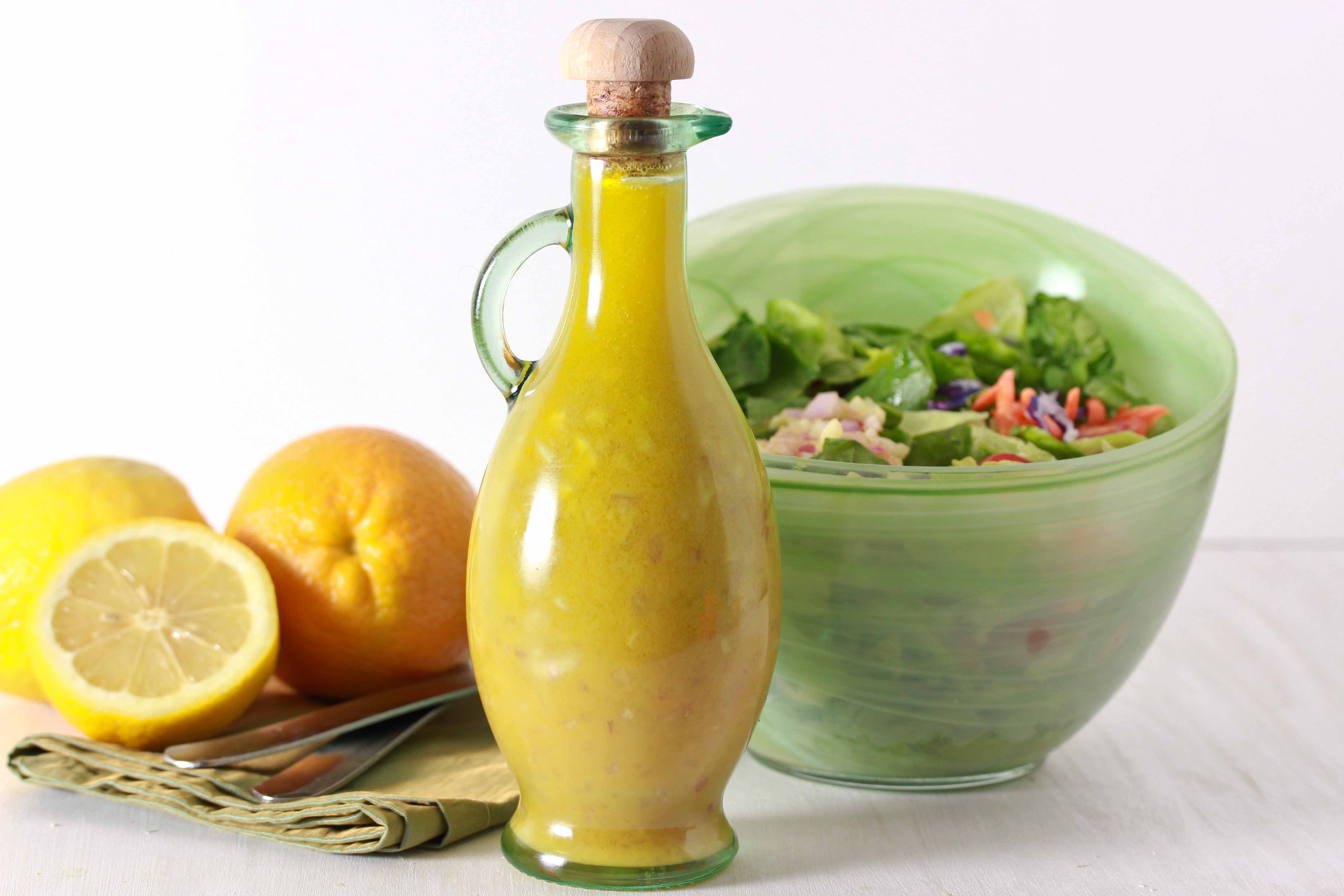 I learned to make this while visiting dear friends who live in Lille, France. It is easy to make, fresh and delicious. We no longer purchase salad dressing from the store; this is my go-to recipe. It takes less than 5 minutes to make. You can tweak this recipe with fresh herbs if you wish, but the authentic French way is simply divine.
French Dijon Vinaigrette
3 TBSP of Extra Virgin Olive Oil
1 TBSP of Red Wine Vinegar
1 TSP finely diced shallots
2 TSP dijon mustard
pinch of coarse sea salt & ground black pepper to taste
Directions:
Add all ingredients to the bottom of salad bowl and whip vigorously with a fork until dressing is well mixed. Use immediately on your favorite salad. This is also a wonderful dip for crudités. Enjoy!